People are by far the most critical competitive advantage any organisation offers
It is people, teams and organisations that deliver results, develop the business through innovation and growth, and the ability to let people, teams and organisations be at their very best every day is crucial for the success of any organisation.
I offer a portfolio of services that will enable you and your business to be successful:
Individual Growth and Executive Coaching
Team Development
Assessment for development of people, teams and functions, recruitment, and promotion
Talent Programs and Development
Advisory and Consulting in working with transformation
Explore the themes in the top menu and please contact me if you would like an informal discussion of how you, your team, organisation, and business can grow.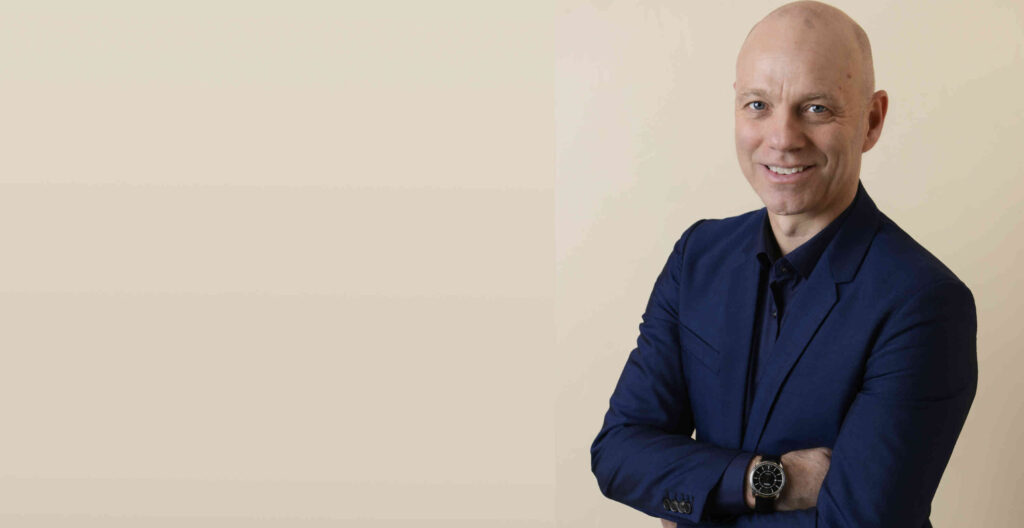 Transformation & Advisory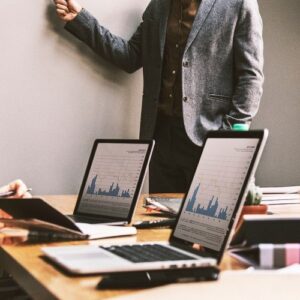 When the Greek philosopher Heraclitus stated 500 BC that "The Only Constant in Life Is Change" he probably didn't imagine how true his words would be 2500 years later. While Heraclitus used the metaphor of a river to illustrate the flow of constant change in nature, you rather get the feeling of a waterfall and stormy waters when looking at the modern world. The VUCA acronym that often is used to describe these characteristics sums it all up: The modern world is facing increasing Volatility, Uncertainty, Complexity and Ambiguity and this is the reality we must work with.
Add to the VUCA world new Mega Trends that are rapidly changing the business environment and how we create value. Regardless of which industry you are in and the size of your business, it is constantly subject to development, change and even transformation.
Let me highlight four major trends that all organisations face.
Digital and technical revolution with the accelerating development of usage of Big Data, Artificial Intelligence, Robotics, Automatization.
Continued internationalisation with emerging new patterns of regionalising the supply chain and workforce.
Climate and Environment with the increasing urge to manage capabilities for innovation, operation and engaging with traditional and new stakeholders
Future of Work and Organisation where hybrid work models and employee/employer relationships will change the ways of organising will focus on speed and adaptation through Agile organisational design and SCRUM iterative innovation processes.
While we can recognise that these mega trends will hit us in some shape or form, understanding how we respond and take advantage of these, are completely different questions.
I offer expertise and advisory in how to approach transformation from a strategic point of view and how to translate this into concrete initiatives of capability building, cultural transformation, talent, change management, and design a HR Process Landscape to support this.
Please get in touch if you would like to share reflections on how transformation affects your organisation and how to work with it.
Executive Coaching and Individual Growth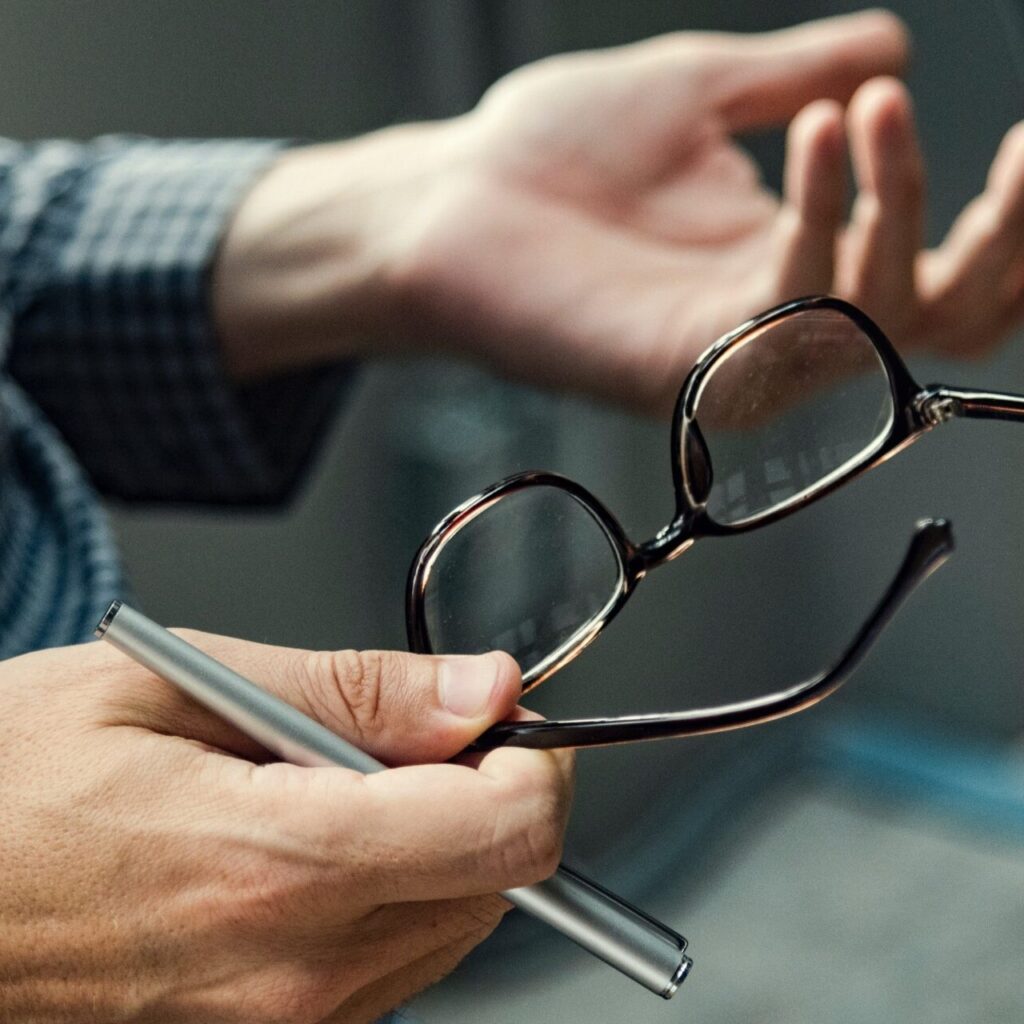 "What got you here, won't get you there" was the title of Marshall Goldsmith's famous book from 2007 about successful moves on the managerial career ladder. Clearly, the classical transitions between roles maintain to be primary triggers for personal development. Whether it is a lateral or vertical move, a change in role is not only a learning opportunity but also entering unknown territories where you need to grow individually to make it successfully through the transition.
However, "What got you here, won't get you there" can be applied much broader. The speed of change and need for transformation across all industries underlines the fact, that senior leadership is all about continuous individual growth and what made you successful last year as senior leader, will not make you successful this year. Even less next year and the years to come.
Do not be mistaken; being senior leader during times of VUCA, change and transformation is demanding and tough. It will require that we will beat our best every day. On one hand, we know that challenges and stretched assignments are learning opportunities and developing experiences, on the other, we also know that continued pressure calls out the worst in us and makes us derail. Both requires time, effort, and investment in personal growth through reflection and learning. The statistic on burnouts demonstrates clearly demonstrates that it is more important than ever.
I offer individually tailored programs to fuel your growth. Each program will be customized to your needs. A program will contain many elements of understanding your formal and informal role, feedback on your contributions and opportunities, and checking your motivational drivers. We will focus throughout the program on the development goals and progression.
Please get in touch if you would like to have an informal discussion about how this could look for you, one in your team or one in your organisation.
Team Coaching and Development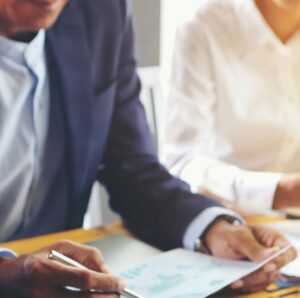 Building High Performing (Leadership) Teams has for decades been an objective for team leaders and organisations. With the words of Robert Hogan, the founder of Hogan Assessment, the general performance enablers of a leadership team is "to get Aligned, Along and Ahead."
Following this, much focus has been put into establishing role clarity, shared goals and targets and many organisations have worked with team dynamics to create a foundation of trust where we have explored different personality profiles through assessment tools to understand conflicts and how to best work with resolution.
However, the classical modus operandi of a leadership team is long gone. The days where you with the same group of people undisturbed could follow an annual process of strategy formation, prioritisation, planning, execution and performance management through shared and individual KPI's and dashboards is no longer reality – if it ever were.
Today's leadership teams face other types of challenges and their role and how to collaborate must follow suit. While Leadership Teams still should focus on getting "Aligned, Along and Ahead", the circumstances under which they operate have changed fundamentally. Let me mention three fundamentals:
The increasing Volatility, Uncertainty, Complexity, Ambiguity (VUCA) and Mega Trends in the business environment calls for hugely different leadership with much higher speed and agility.
Speed of change in composition of team members and team leaders has and is still increasing which calls for different success criteria for team dynamics
New ways of working and organisational models emerge requiring the role of the senior leadership teams to change fundamentally.
Do you face similar changes for your leadership teams? I offer Leadership Team Programs to build team effectiveness through working with both the structural element and dynamics matching the business reality for your team.
Please get in touch if you would like to discuss how you can work with your teams and how I can support.
Assessment for Development, Recruitment & Promotion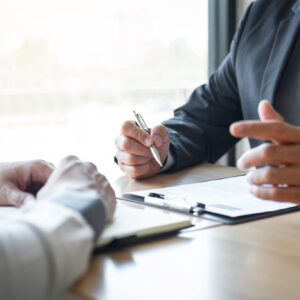 Let us be honest: Most often our decisions on talent are made on poor and less than professional application of practices, methods, and tools, and spiced heavily with various types of unconscious biases. No wonder that the success rates of recruitments and promotions are as low as they are. Even establishing an objective (as possible …) view of current strengths and development areas of an individual, a team or a function is difficult through the lenses of a leader: we are all subject to various degrees of pre-established assumptions and biases.
Not having a solid foundation and assessment in talent decisions like development, recruitment and promotion is obviously not optimal, if not even dangerous. Not only will it limit the organisation, but it will also be a huge detractor for the best talent: If your top talent do not trust your judgement, they will leave to seek opportunities elsewhere.
I offer to conduct solid assessments of individuals, teams, and functions to strengthen your insights. The assessments methods, I use, are based on rigorous best-practices within interviewing, 360 data gathering, assessment centres and psychometric tools, like Hogan etc. Further, an assessment is not only about the personal characteristics of an individual, it is equally about the match to the context, e.g. the leader, team and company culture.
Finally, an assessments is only half the way. Way too many times, people have been left with an assessment without concrete ways of working with it afterwards. This is why development or onboarding plans should be integrated in the assessment programs and even better with a rigorous following through.
Please get in touch if you would like to talk more about assessments and how this could strengthen your development, recruitment, promotion, and other talent decisions.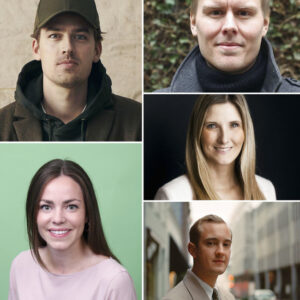 McKenzie declared the "War for Talent" in 1997 and the mindset around talent have not changed a lot ever since. In the original McKenzie report, the "war" was a pretty reactive approach to talent development: Due to future shortage of qualified talent, organisations needed to go to war to "conquer" talent.
However, in a world of transformation, where the relationship between employee and employer fundamentally change, where hybrid models for working remotely changes how to collaborate and engage  and where younger generations are looking for different purposes of a career, we have to start looking at Talent in a different way and with different approaches.
This raises the question of how well your current Talent Management System is prepared for the future. What is your Talent Philosophy? Do you believe in Diversity and require an Inclusive Culture? Do you have a clear strategy for where you will find your future employees, how they will be related to your organisation and how you will have them work together? Do you know how you will identify the development opportunities for each of your employees?
I offer a structured approach to how you align your Talent Management System with your business environment and strategy and please get in touch if you would like to discuss how these questions relate to your organisation.
I have worked with individual growth, team effectiveness, organisational development and transformation throughout my career as internal and external coach, consultant, program leader and HR leader in international organisations like Maersk, Svitzer, and VELUX.
I come with an academic background as Ph.D. in Economics from Aarhus and Copenhagen Universities and have supplemented this with training in Industrial Psychology, certification in Existential Psychotherapy and an ICF certification in Executive Coaching.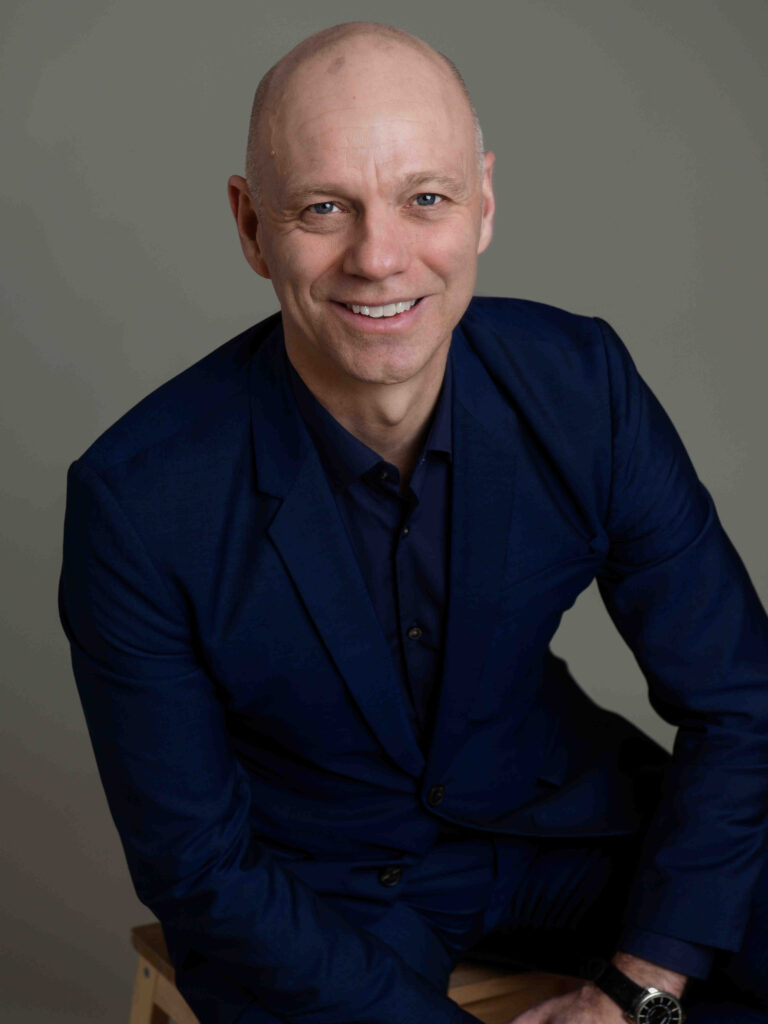 Do not hesitate to get in touch if you would like to discuss opportunities for how to development leadership in your organisation. I will be happy to be your sparring partner and brainstorm on ideas that fit your purpose.
Please also sign up for receiving my monthly newsletter. Here I will share perspectives on the latest thoughts and relevant topics for senior leaders and teams.